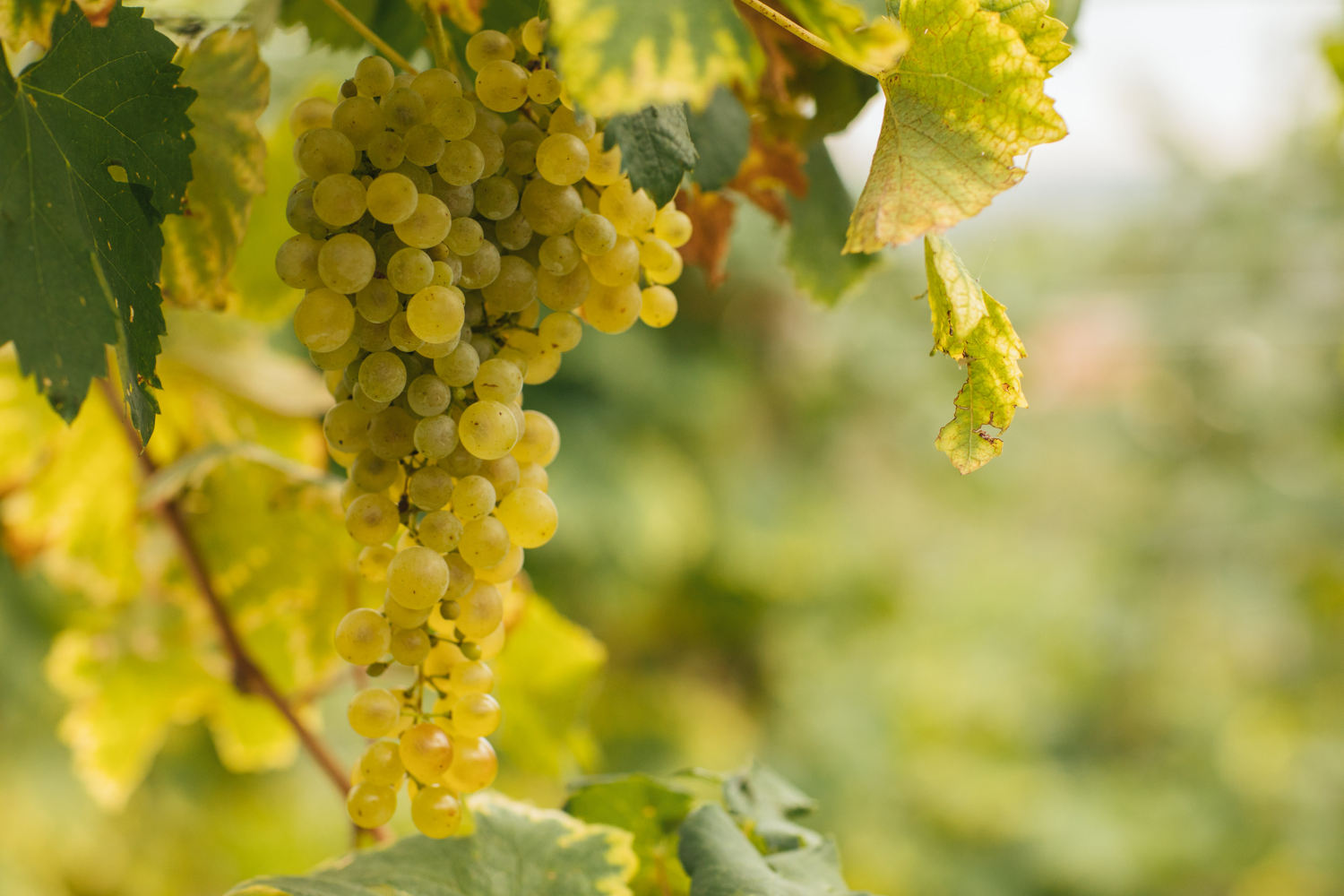 Le Colture semi-sparkling wines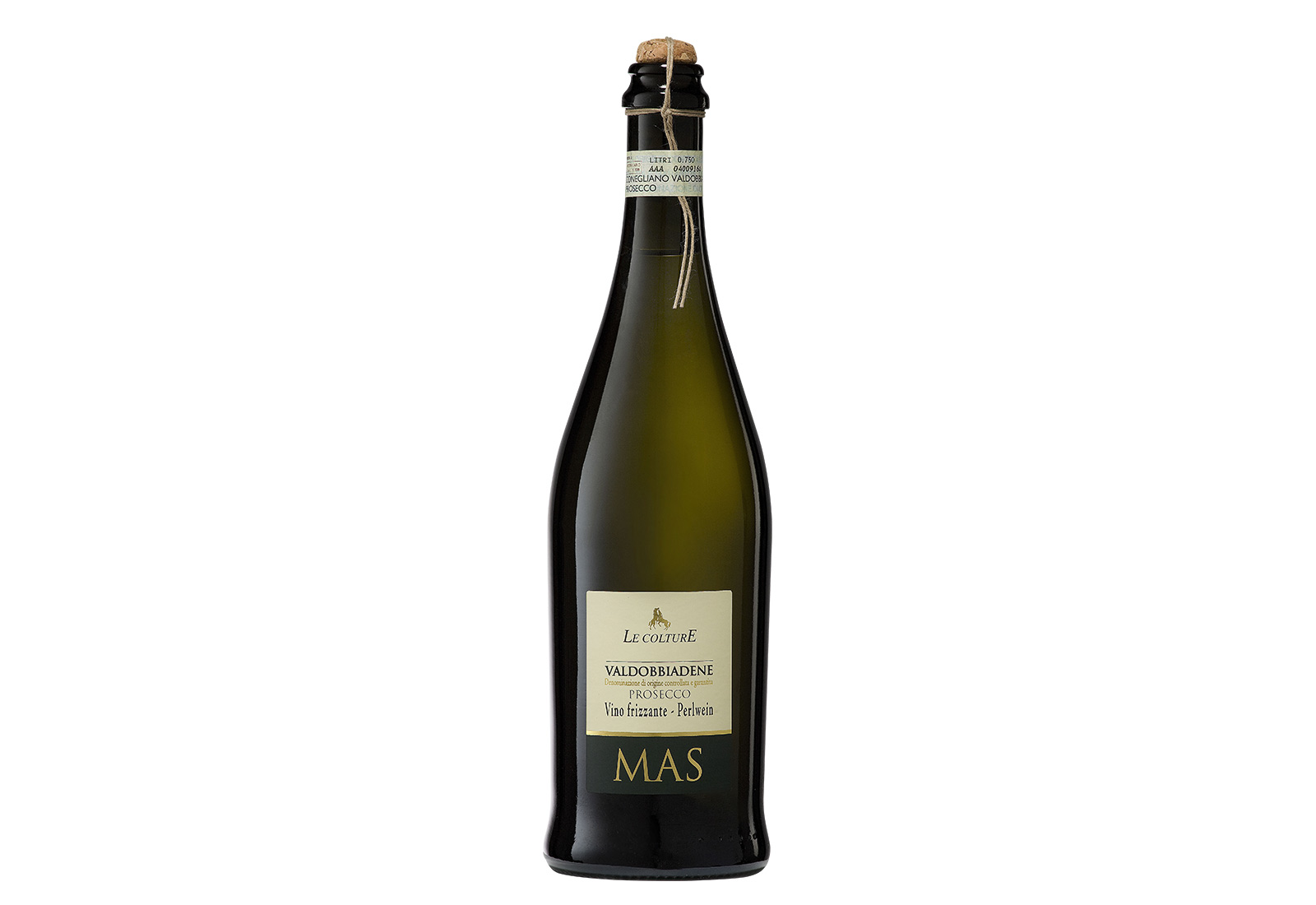 Mas
Accompanying tradition
Our line of semi-sparkling wines includes a unique version produced from glera grapes grown on the lower section of the Follo hill. The bottle bears the classic string-tied closure, a tribute to local tradition. Even today, fully respecting an ancient practice, the bottles are sealed and tied by hand.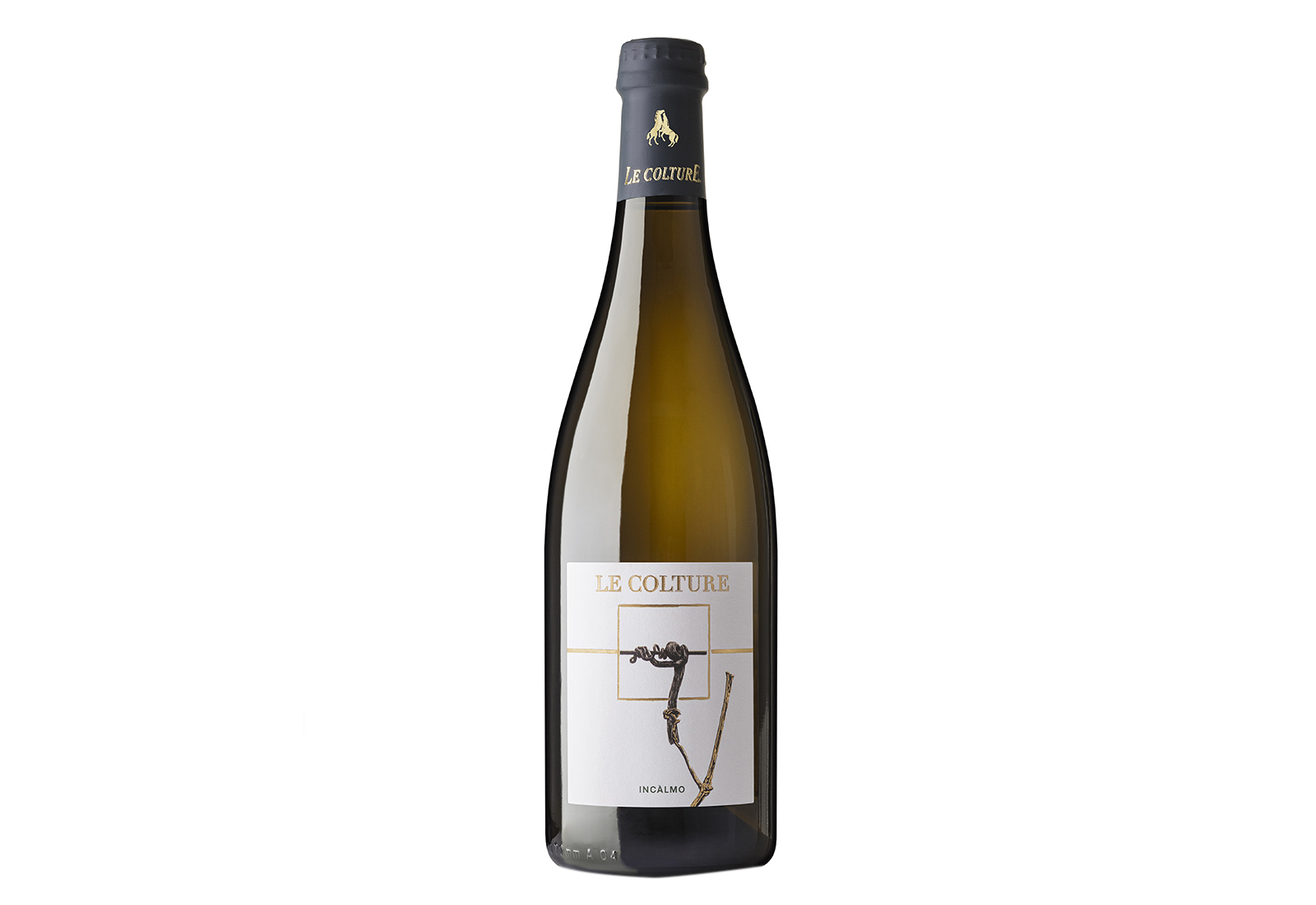 Incalmo
Bottle Refermented Wine
"Incalmo" is a sparkling wine made from the Glera grape following the historic method of secondary fermentation in the bottle. A manifest wine which came from the desire of the Ruggeri siblings to create a product that would go beyond classifications, a family wine, a transversal expression of the wine-making quality of Le Colture.