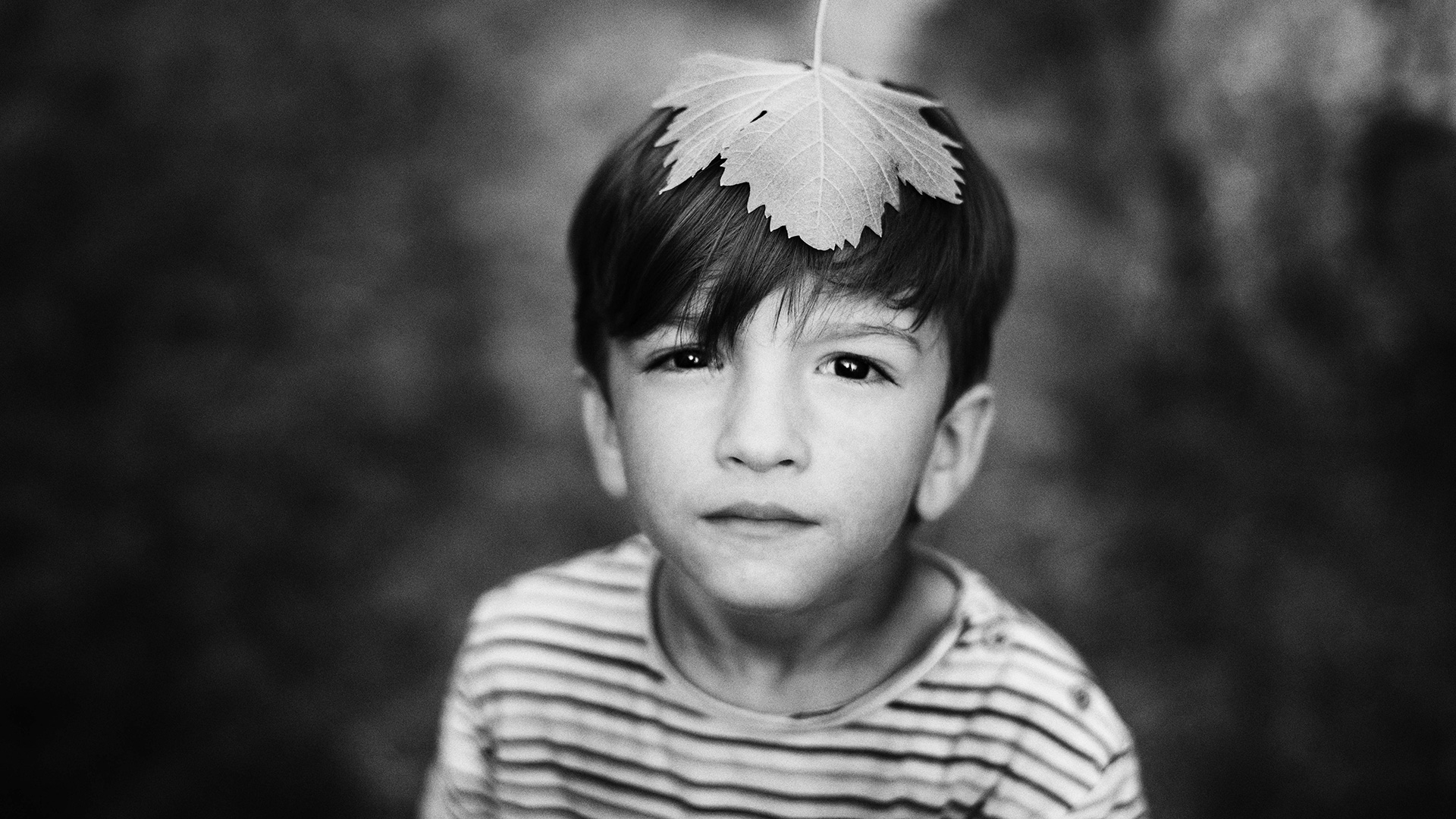 " When you come in this land, the Valdobbiadene, you are dived into a surprising place. Watching the maze of narrow streets that creep into the vineyards and the hills so round and then suddenly sharp. It seems to going into a beautiful drawing,
made by a child. "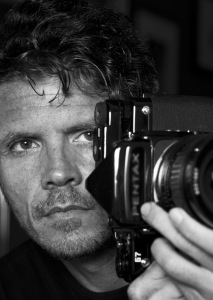 Biography
In 1991 he wins the first prize at Canon competition. ARTE monthly magazine mentions him among the ten young prodigies in the Italian photographic panorama.
In 2007 he is awarded in "sports feature singles" section at World Press Photo. In the same year, he receives the G.R.I.N. award (Amilcare Ponchielli) for the series "Faithful to the tribe" about young people.
In the occasion of the tenth anniversary of the great photographer, he shoots the film "I remember Mario Giacomelli".
In 2011 he exhibits his works at Venice Biennale, the Marche pavilion, developed by Vittorio Sgarbi.
He shows his works at Parisphoto and in 2012 he works at Altagamma "Italian Contemporary Excellence" project, with the most important Italian companies.
In April 2013 he shows his works at Ferragamo Museum for "the prodigious shoemaker" exhibit.
In 2017 the exhibition "Flying women" at Contrasto Gallery in Milan and at Montecitorio Palace, inaugurated by the Speaker Laura Boldrini.
In 2017 he is conferred the "Scanno dei fotografi" award.
In 2018 the exhibit "The liquidness of movement" for Capri Foundation.
In 2003 he debuts in cinema with the movie "Try to fly" with Riccardo Scamarcio.